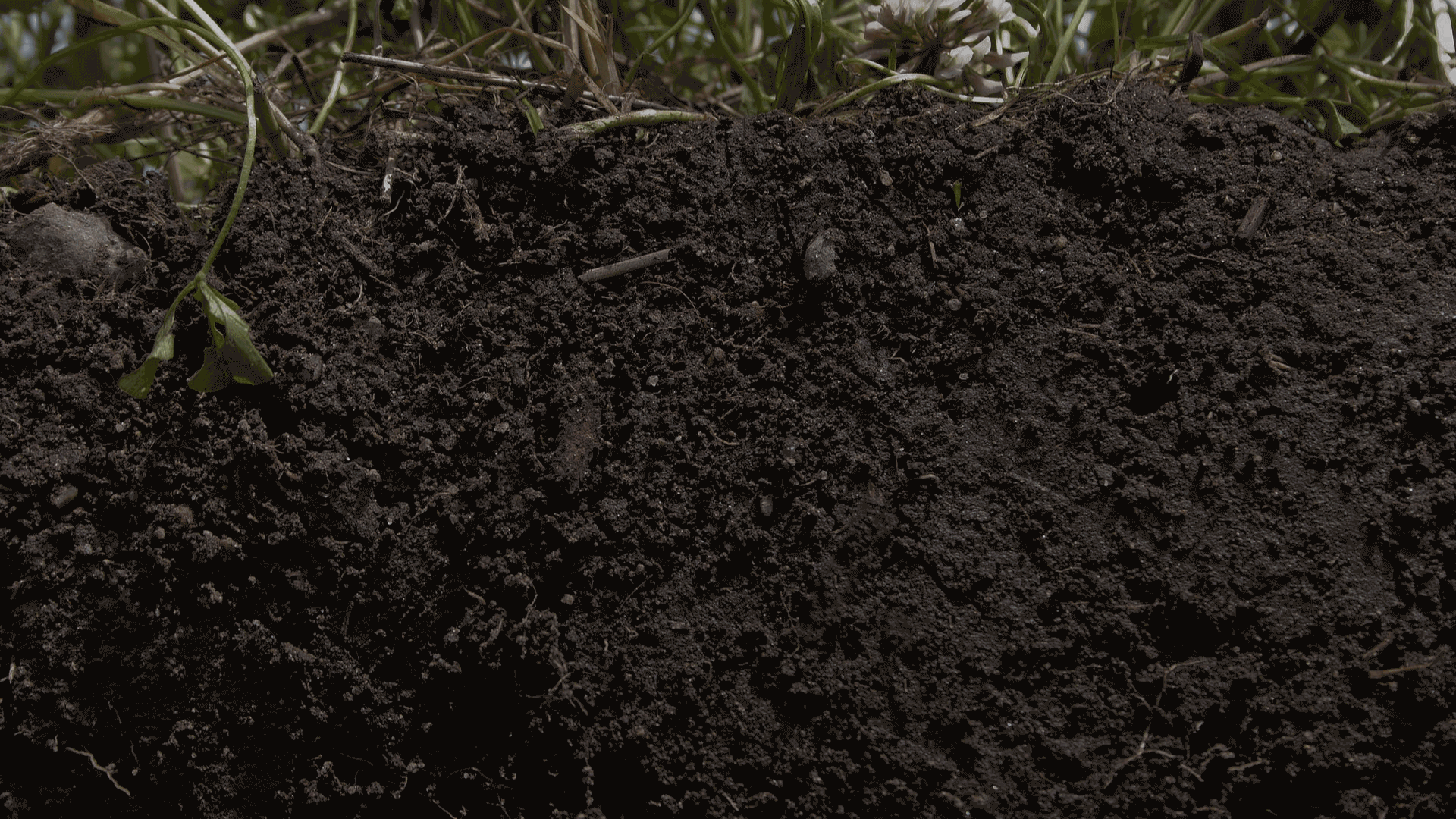 Flora Cafe & Garden
Brand, identity and package design for a sustainable coffee shop and garden store where Fauna Home customers can relax and unwind after shopping.
Flora is a cafe and garden shop located in Fauna Home, giving Fauna customers a place to refresh and replenish while shopping.
Organic illustrations lend Flora a natural essence, and clean typography and layout keep it contemporary.


The Flora branding system shares visual similarities with the Fauna parent brand. The Flora emblem is an organic iteration of the Fauna's buck-head emblem.